About 138 people have been killed and more than 400 injured after a series of blasts hit three churches and three hotels in Sri Lanka.
Police said more than 50 people had died at St Sebastian's Church in Katuwapitiya, north of Colombo.
Hospital officials in Colombo said there were further fatalities in the capital but it is not known how many.
A security official said near-simultaneous blasts hit the six locations, causing multiple fatalities among worshippers and hotel guests.
He said at least two of the church attacks were suspected to have been carried out by suicide bombers.Advertisement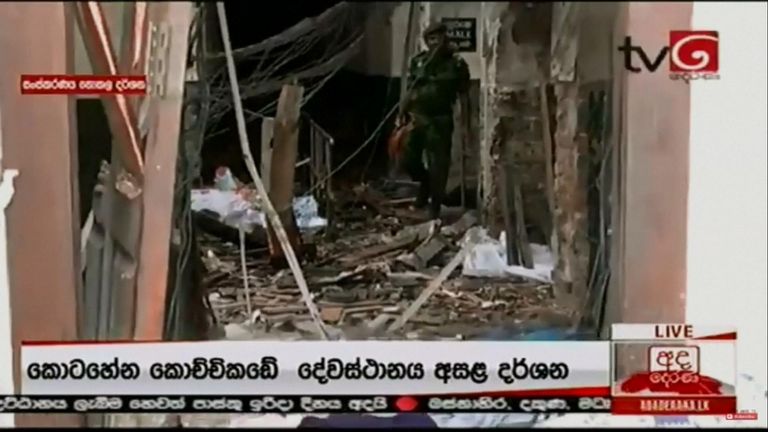 Explosions ripped through St Sebastian's Church, St Anthony's Shrine in Colombo, and another place of worship in the eastern town of Batticaloa.
Eye-witnesses at St Anthony's Shrine said buildings in the surrounding area shook with the force of the blast.
Please follow and like us: